The Department of Recreation Management and Physical Education prepares highly qualified recreation management, health, physical education, and coaching professionals and offers students a variety of physical education courses to increase the overall physical, mental, and social wellbeing of the university community.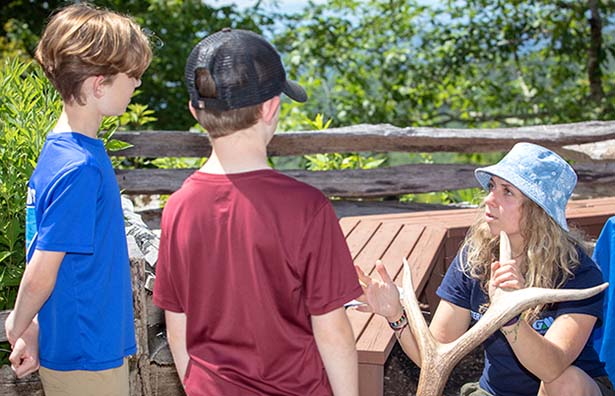 App State's (BS) in Recreation Management degree prepares students for careers in outdoor recreation management, municipal, state, and federal park management, university recreation, travel and tourism, club and camp management and resort recreation.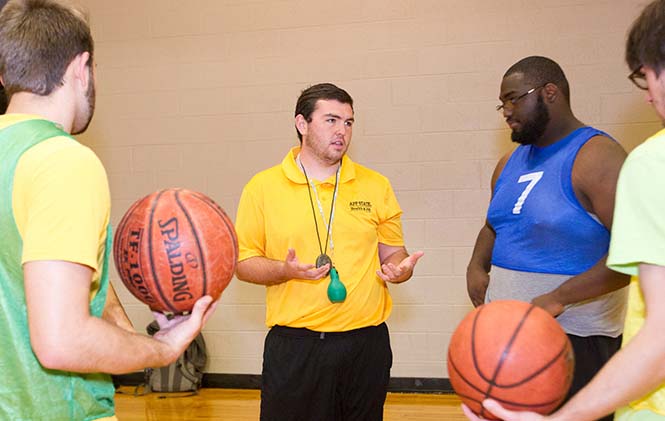 Students who earn a (BS) degree in Health and Physical Education are prepared for rewarding careers as K-12 health and physical educators, school-based activity directors and coaches. After successfully completing the program, students are eligible for a North Carolina professional educator's license.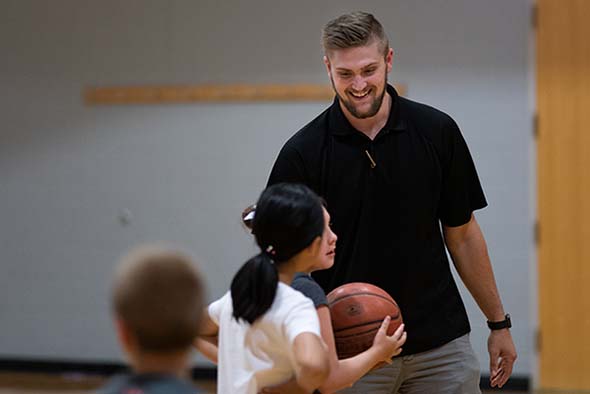 This online graduate certificate is offered through the North Carolina Residency Model program and designed for K-12 teaching candidates employed by a Local Education Agency (LEA) who have earned a bachelor's degree in a related field, but do not hold an NC teaching license.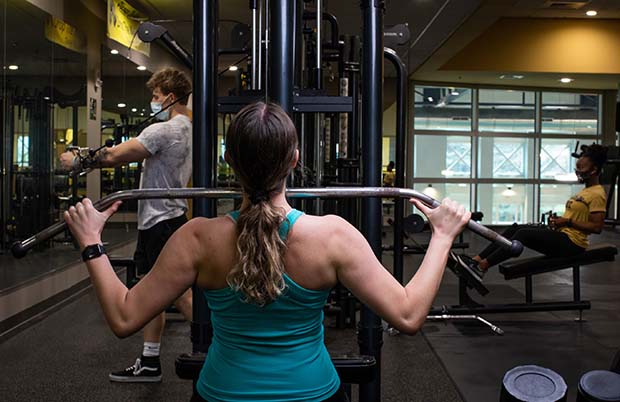 The Physical Education Activity program offers a wide variety of academically rigorous and innovative courses that meet App State's General Education Wellness Literacy requirements. Several classes, including alpine skiing, hiking and mountain biking, take advantage of the region's natural beauty and geography.