Degrees
B.S., Journalism, West Virginia University
M.S., Community Health Education, West Virginia University
Ph.D., Health Education and Behavior, University of Florida
Teaching Specialties
Sexuality Education
Community and School Health
Behavioral Health Education
Personal and Family Health, Assessment
Professional Affiliations / Organizations
SHIFT NC
American School Health Association
Society of Public Health Educators
NCAAHPERD SM
Certifications
Certificate, Women's Studies and Gender Research, University of Florida
Research Interests
Adolescent sexuality and health
Women's reproductive health
Rural health disparities among youth and women
Curriculum development
Selected Publications
Mitchell, T. (2013). Elementary Health: Integration is the Key (select chapters). North Carolina Health Education Essential Standards, NC Department of Public Instruction.
Mitchell, T. & Greene, M. (2013). School Health Profiles 2004 - 2008: North Carolina Middle and High School Trend Data Report. The North Carolina Journal of the NCAAHPERD.
Burke, S., Vail-Smith, K., White, D., Baker, E., & Mitchell, T. (2010). Getting vaccinated against HPV: Attitudes, intentions, and perceived barriers of female undergraduates. College Student Journal, Vol. 44, p 55 – 63.
Becker, C., Glascoff, M., Mitchell, T., Durham, T., & Arnold, W. (2007). Assessing Perceived Health and Associated Health-Promoting Behaviors: An Investigation of Methods Used to Assess Health Status. Journal of Applied Social Psychology, Vol. 37 Issue 2, p227 – 242.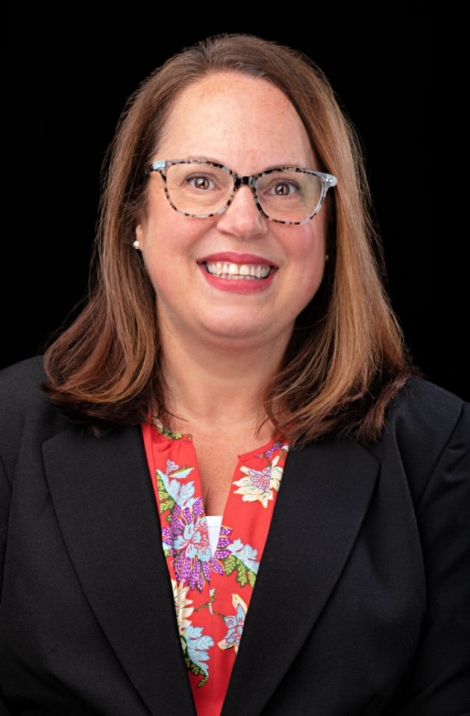 Title:

Associate Professor
Department:

RMPE

Email address: Email me

Phone: (828) 262-6058
Office address
HCC 45