Degrees
B.S., Exercise Science, Appalachian State
M.A., Health Sciences
Teaching Specialties
Hobbies
Backpacking
Hiking
Paddling
Climbing
Mountain Biking
How did you discover Appalachian State University?
"I went to school at Appalachian State for a degree in Exercise Science and loved Boone so much that I stayed in the area after I graduated."
What is your favorite thing about Boone?
"The people in this community are so supportive of one another"
What most excited you about your field?
"I love to share my passion for the outdoors with my students."
Professional Certifications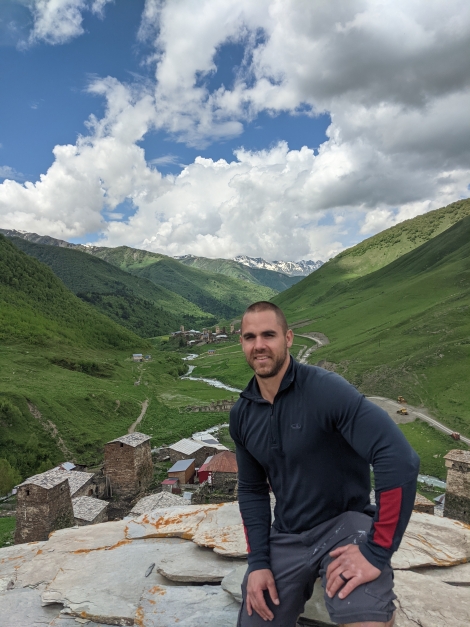 Title:

Adjunct Lecturer
Department:

RMPE

Email address: Email me
Office address
HCC Mailbox