Degrees
B.S., Fitness Management, Barton College
M.A.T., Physical Education, Western Carolina University
Teaching Specialties
Tennis
Jogging & Conditioning
Volleyball
Couch to 5k
Swimming for Fitness
Motor Behavior
Weight Training
Hobbies
Running
Traveling
Camping
Hiking
Snowboarding
Cooking
Hanging out with my family
How did you discover Appalachian State University?
"I have spent most of my life living within close proximity to Appalachian State University. I feel extremely fortunate to work in the mountains that I love so much."
What is your favorite thing about Boone?
"Boone has so much to offer - great food, entertainment, and recreation. Boone seems to be growing every year; however, it still holds true to its small town feel. I love to play outside and Boone offers so many incredible opportunities for outdoor recreation. In addition, Boone does the best four seasons you'll ever find anywhere."
What most excites you about your field?
"What most excites me about my field is the opportunity given daily to motivate and inspire my students. One of my greatest delights is helping students gain movement competence and confidence in a fun atmosphere. Additional value is placed on developing exercise adherence and the resources needed to participate in a health-enhancing level of physical activity for a lifetime."
What are some of the highlights of your career?
"The highlight of my career happens every single day when I come to work at Appalachian State University to do what I love!"
Favorite Quote
"Sing like no one's listening, love like you've never been hurt, dance like nobody's watching, and live like it's heaven on earth." - Mark Twain
Professional Certifications
Alpine Tower Facilitator - Alpine Towers International
Certified Personal Trainer - National Strength & Conditioning Association
Community First Aid, CPR/AED Administration - American Red Cross
American Red Cross, Emergency O2 & Epi Pen Administration - American Red Cross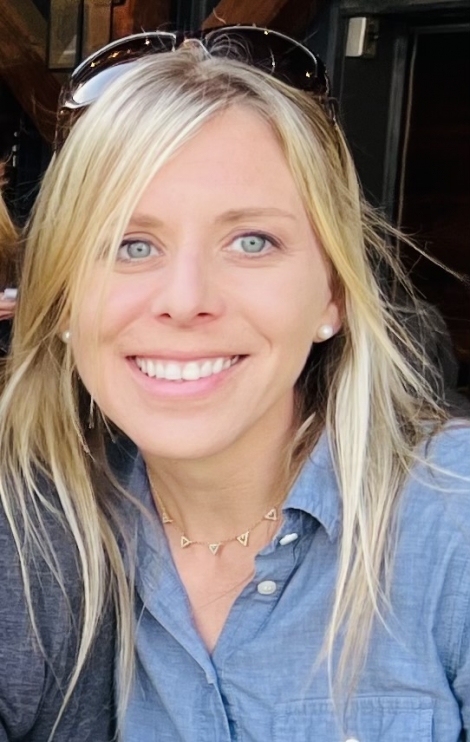 Title:

Lecturer
Department:

RMPE

Email address: Email me

Phone: (828) 262-6325
Office address
HCC 14B