Degrees
B.S., Health Promotion, Appalachian State
M.S., Public Health, Appalachian State
Teaching Specialties
Swimming for Non-swimmers
Water Aerobics
Beginner Swimming
Intermediate Swimming
Swimming for Fitness
Hobbies
Hiking
Swimming
Running
Cycling
Yoga
Reading
Lifting Weights
How did you discover Appalachian State University?
"I graduated from ASU"
What is your favorite thing about Boone?
"Hiking and the beauty of the mountains"
What most excites you about your field?
"Inspiring students to live a healthy life."
What are some of the highlights of your career?
"Helping students learn to swim and creating the foundation for happier and healthier self."
Favorite Quote
"To ensure good health: eat lightly, breathe deeply, live moderately, cultivate cheerfulness, and maintain an interest in life." -William Londen
Professional Certifications
Tai Chi
Cycling
Aquatic Exercise Association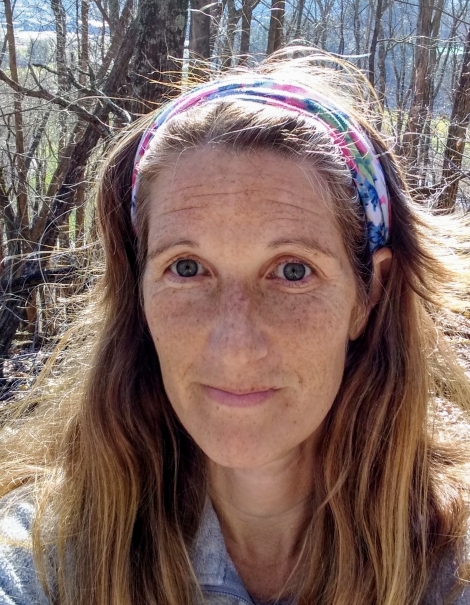 Title:

Adjunct Lecturer
Department:

RMPE

Email address: Email me
Office address
HCC Mailbox