Degrees
B.S., Accounting, University of Florida
M.Ed., Student Development, The University of Florida, Gainesville, FL
Ph.D., Parks, Recreation, and Tourism Management, Clemson University, Clemson, SC
Teaching Specialties
RM 2140 - Natural Resources: Becoming an Informed Citizen
RM 2210 - Recreation Site and Facility Management
RM 3610 - Financial and Risk Management in Recreation
RM 4110 - Evaluation Methods in Recreation
Hobbies
Solo hiking in wild land settings
How did you discover Appalachian State University?
"What a silly question - doesn't everyone know about App State at birth!"
What is your favorite thing about Boone?
"The abundance of natural resources and public lands and waters all around us."
What most excites you about your field?
"Working with students who seek to become advocates and stewards for our amazing outdoor recreation spaces and places."
What are some highlights of your career?
"Reflecting on the many students I have crossed paths with over the years and being better for it!"
Favorite Quote
Too many to select from.
Professional Affiliations / Organizations
Association of Outdoor Recreation and Education (AORE)
North Carolina Parks and Recreation Society
Association for Environmental Studies and Sciences
Research Interests
Environmental Issues, Perception, and Behavior in Outdoor Nature-Based Recreation Settings
College Outdoor Program Leadership and Perceptions of the Natural Environment
Examining Well-being and Connectedness to Nature among College Outdoor Program Staff
The desire for peace, solitude, and contemplation in wild land recreation experiences
Selected Publications
Frauman, E. (2017). Environmentally sustainable practices among college outdoor programs and their association with organizational support structures. Journal of Outdoor Recreation, Education, and Leadership, 9 (2), 152-166, https://doi.org/10.18666/JOREL-2017-V9-I2-7492
Frauman, Eric (2017) "An Exploratory Examination of Perceptions of Impacts to a Coastal Destination: Tourists Versus Locals," Journal of Tourism Insights, 8 (1), 1-13, https://doi.org/10.9707/2328-0824.1074.
Frauman, E., & Shaffer, F. (2017). Connectedness to nature and life satisfaction among college outdoor program staff. Journal of Outdoor Recreation, Education, and Leadership, 9 (2), 240-243, https://doi.org/10.18666/JOREL-2017-V9-I2-8261.
Frauman, E. (2016). Perceptions of intuition among campus recreation outdoor program professional staff: An exploratory study. Recreational Sports Journal, 40 (1), 46-55.
Frauman, E. (2015). Gender and the role of intuition in staff training and the field among college outdoor program professional staff. Journal of Outdoor Recreation, Education, and Leadership, 7(1), 48–61, http://dx.doi.org/10.7768/1948-5123.1254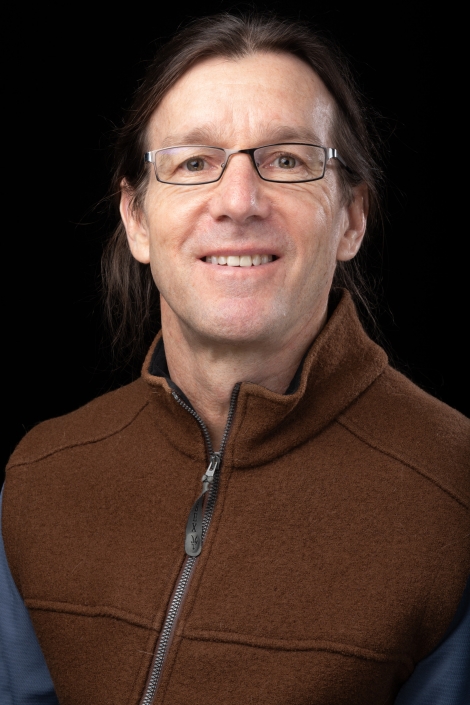 Title:

Professor
Department:

RMPE

Email address: Email me

Phone: (828) 262-6317
Office address
HCC 22