Recreation Management
Background
"I have been with ASU for over 25 years working in University Recreation. I am currently serving as Associate Director for Facilities. I have taught for PE & RM every semester since I started with ASU in 1996. I am a current High School Basketball and Football Referee."
Teaching Specialties
Hobbies
How did you discover Appalachian State University?
"I obtained my Bachelors Degree is Business Administration from ASU."
What is your favorite thing about Boone?
"The weather"
What most excites you about your field?
"Working with students and having the freedom to pursue being a Sports Referee as an avocation."
What are some of the highlights of your career?
"I received the Outstanding Service Award from the RM Program at ASU in 2015. I have had the opportunity to Referee 2 State Football Championship games here in North Carolina."
Professional Certifications
NIRSA Certified Recreational Sports Specialist
NIRSA Registered Collegiate Recreational Sports Professional (professional Registry)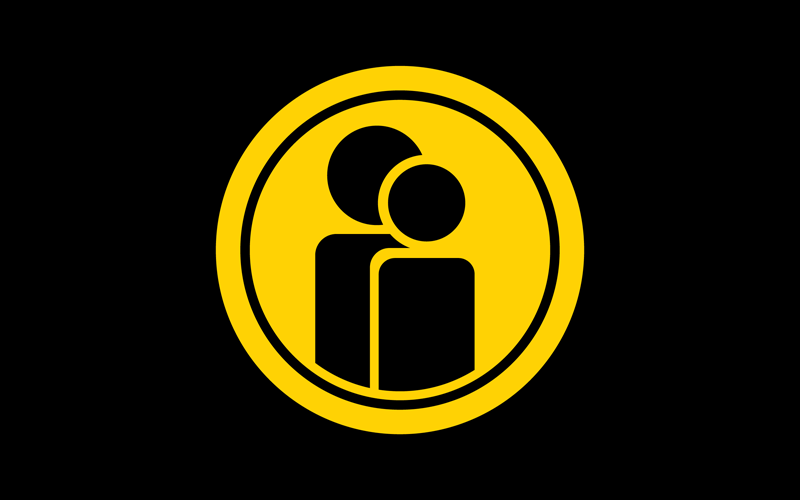 Title:

Adjunct Lecturer/UREC Associate Director
Department:

RMPE

Email address: Email me

Phone: (828) 262-6584
Office address
SRC OP