Degrees
B.S., Physical Education Teacher Education, West Virginia University
M.S., Physical Education Teacher Education, West Virginia University
Teaching Specialties
HPE 3220
HPE 4430
Physical Education Activity Courses - Flag Rugby, Ultimate Frisbee, Volleyball, Jogging and Conditioning, Active Wellness, Pickleball
Hobbies
Golf
Skiing
Rec Sports
Coaching youth sports
What is your favorite thing about Boone?
"Natural beauty that surrounds the city. Anywhere in town, you can look up and see the rolling hills and beautiful landscape."
What excites you most about your field?
"Seeing my students teaching high quality physical education to children in our community."
What are some of the highlights of your career?
National Board Certification, and presenting at conferences.
Favorite Quote
"Go confidently in the direction of your dreams. Live the life that you've imagined." -Henry David Thoreau
Research Interest
Time on Task
Skill transfer
Game modification
Professional Affiliations / Organizations
Certifications
National Board Certified Teacher
Early to Middle Childhood Physical Education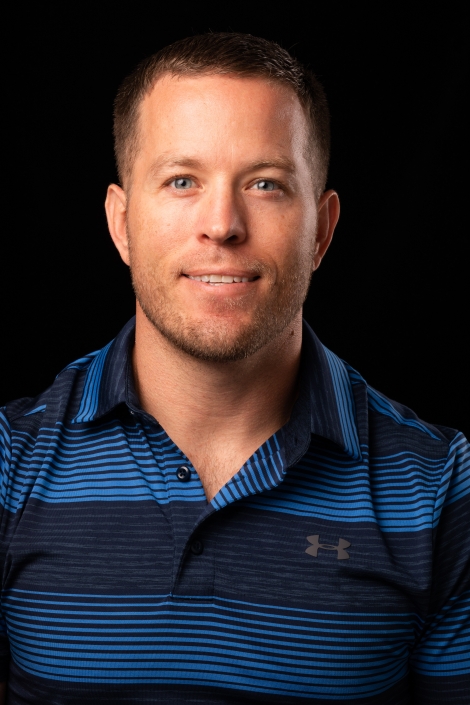 Title:

HPEC Program Director /Senior Lecturer
Department:

RMPE

Email address: Email me

Phone: (828) 262-8560
Office address
HCC 20