Degrees
A.A.S., Nursing, Caldwell Community College
B.S., Nursing, Lees McRae College
M.S., Health Science, Trident University International
Certificate, Integrative Health Coaching, Duke University
Hobbies
I struggle with the Highland bagpipes
Hiking with my dogs
Flying airplanes
Ski Patrol Appalachian Ski Mountain
Writing satire
How did you discover Appalachian State University?
"I have lived in Boone since 1979."
What is your favorite thing about Boone?
"Welcoming and warm atmosphere with a variety of outdoor activities."
What most excites you about your field?
"Hopefully passing some of my enthusiasm and love of the outdoors and nature stewardship within the constructs of health maintenance for a lifetime."
What are some of the highlights of your career?
"Being able to give young people the tools they need for a healthy and exciting future."
Favorite Quote
"Until one has loved an animal, part of one's soul remains unwakened." -Anatole France
Research Interest
Health Science
Aviation Science
Quantum Mechanics
Sustainable Building
Ecology
Teaching Specialties
Red Cross LIfeguarding
Hiking
Professional Certifications
Registered Nurse
Certified Emergency Nurse
Integrative Health Coach Duke University
Certified Flight Instructor and Airline Transport Pilot License
Red Cross Lifeguarding Instructor
Water Safety Instructor
First Aid and CPR Instructor
Wilderness EMT
NC Paramedic
Outdoor Emergency Care in National Ski Patrol
Selected Publications
I write satire stories under the pseudonym "Josie Rose RN" for a national medical satire blog. http://gomerblog.com/author/josierosern/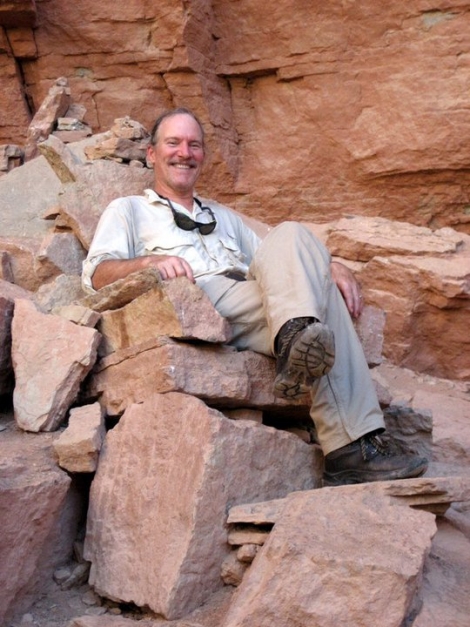 Title:

Adjunct Lecturer
Department:

RMPE

Email address: Email me
Office address
HCC Mailbox