Degrees
Ph.D., Recreation Resource Management, Clemson University
MBA, Organization Management, Southern Illinois University
B.S., Small Business Management/Entrepreneurship, Ball State University
Teaching Specialties
Travel and Tourism
Marketing, Leisure Services
Administration
Management
Professional Affliations / Organizations
North Carolina Recreation and Park Association
National Recreation and Park Association
Southeast Recreation Research Conferences
Resort and Commercial Recreation Association
World Leisure Organization
Research Interests
Rural Tourism Development
Protection/Development of Public/Private Land for Tourism/Recreation
Planning in Parks Recreation, and Tourism, Management Effectiveness
Partnership/Collaboration
Economic Impacts
Selected Publications
James, J.J. & Weddell, M.S. (2016). Implementing organizational change: A case study of a leisure professional association's structural change to remain relevant to its members as well as it support of the profession. Innovative Leisure Practices, Case Studies, 2 p. 5-17.
Whitehead, J.C., Weddell, M.S., & Groothuis, P.A. (2015). Mitigating Hypothetical Bias in Stated Preference Data: Evidence from Sports Tourism. Economic Inquiry 54(1): 605-611.
Weddell, M.S. (2014) Travel Preferences of Recreational Motorcyclists'. Journal of Tourism Insights 5(1): 1-11.
Battista, R. A., Oakley, H., Weddell, M. S., Mudd, L. M., Greene, J. B., & West, S. T. (2014). Improving the physical activity and nutrition environment through self-assessment (NAP SACC) in rural area child care centers in North Carolina. Preventive medicine, 67, S10-S16.
Farmer, J.R., Chancellor, H.C., Robinson, J.M., West, S.T., & Weddell, M.S. (2014) Agrileisure: Farmers' Markets, CSAs, and the Privilege in Eating Local. Journal of Leisure Research 46(3): 313-328.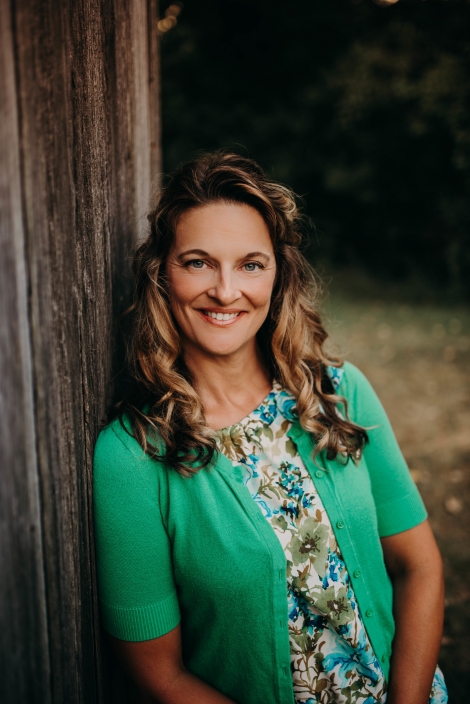 Title:

RMPE Chair / Professor
Department:

RMPE

Email address: Email me

Phone: (828) 262-6303
Office address
HCC 43